Cambridge Center for Alternative Finance (CCAF), Cambridge University publishes maps of Bitcoin mines around the world. But the data collected is only around 37 percent, which confirms that China still dominates about one third of the power of the Bitcoin mine.
"This is the first time this map has been available and displayed graphically and interactively. Maps can provide transparency and a fairly comprehensive picture of Bitcoin mining throughout the world. This map can be used by the crypto asset industry, the government, researchers and the general public, "said CCAF.
Based on that map, the majority of Bitcoin mining activities are concentrated in China, around 65 percent of the total global Bitcoin hash rate .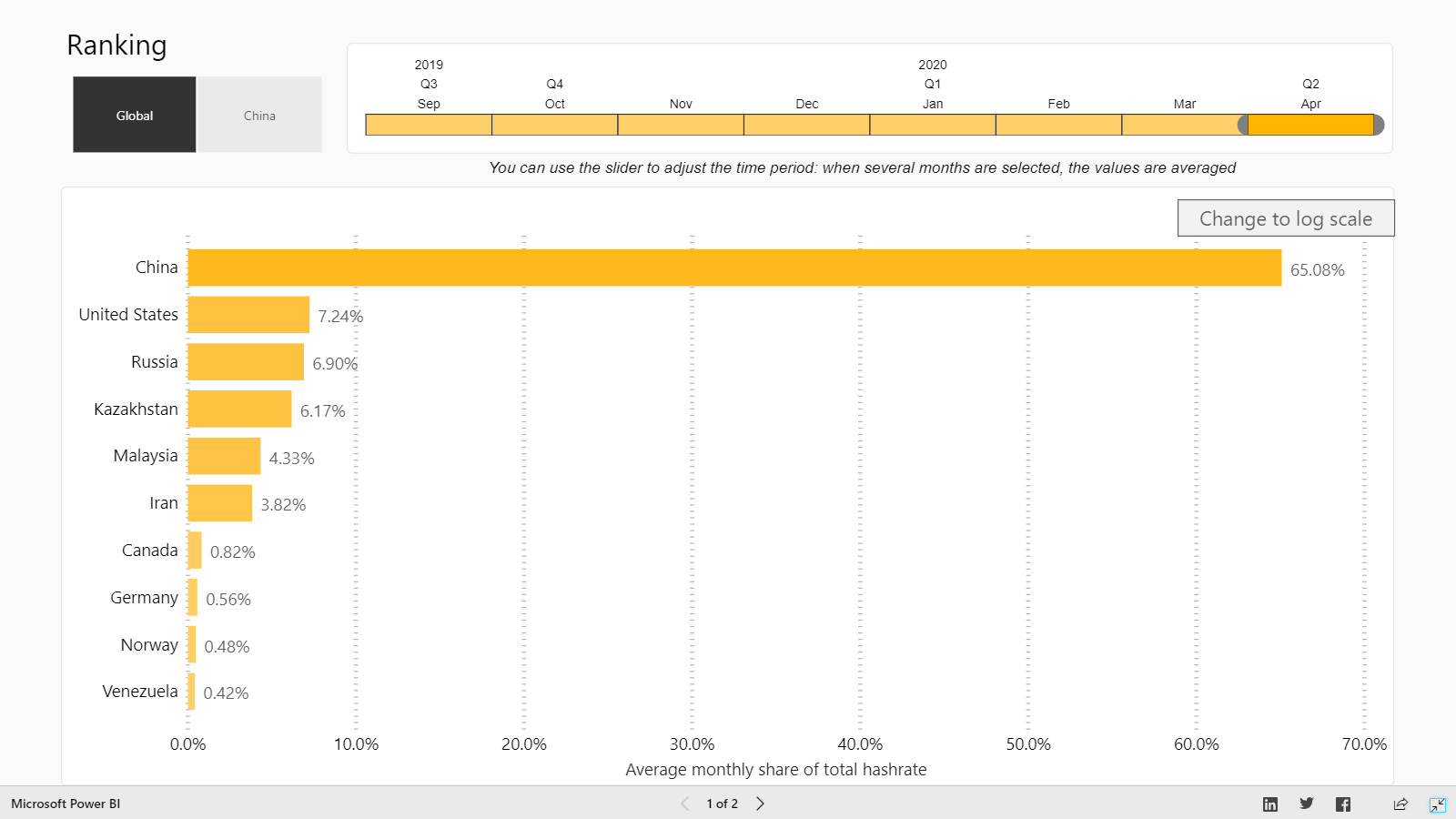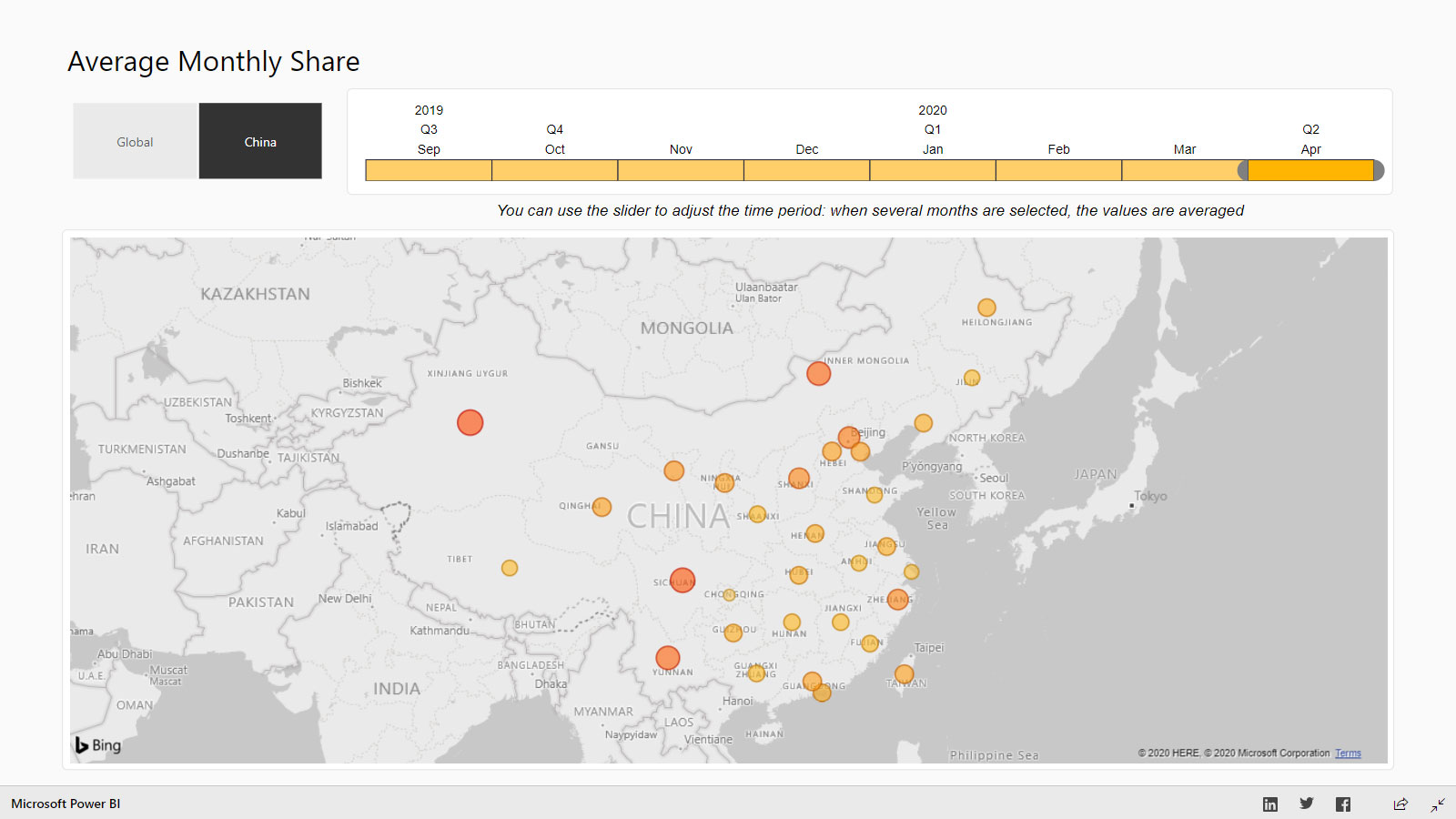 Bitcoin mine in China. Some are concentrated in Xinjiang, Sichuan, Inner Mongolia and Yunnan. Beijing only accounts for a hash rate of around 1.37 percent.
While the United States (US) was ranked second with 7.24 percent, followed by Russia and Kazakhstan with 6.90 percent and 6.17 percent respectively.
Meanwhile there are Malaysia (4.33 percent) and Iran (3.82 percent) ranked 5th and 6th. While other countries only contribute less than one percent of the world's Bitcoin mining hash rate.
CCAF mentions that the map is based on geolocation data (ie IP addresses) " hashers " that are connected to the mining pool of Bitcoin BTC.com, Poolin and ViaBTC.
But the amount is only around 37 percent of the total hash rate since September 2019. CCAF plans to add if the data is already available.